The story of the heroes who set their ways to dominate the fears and reach new horizons.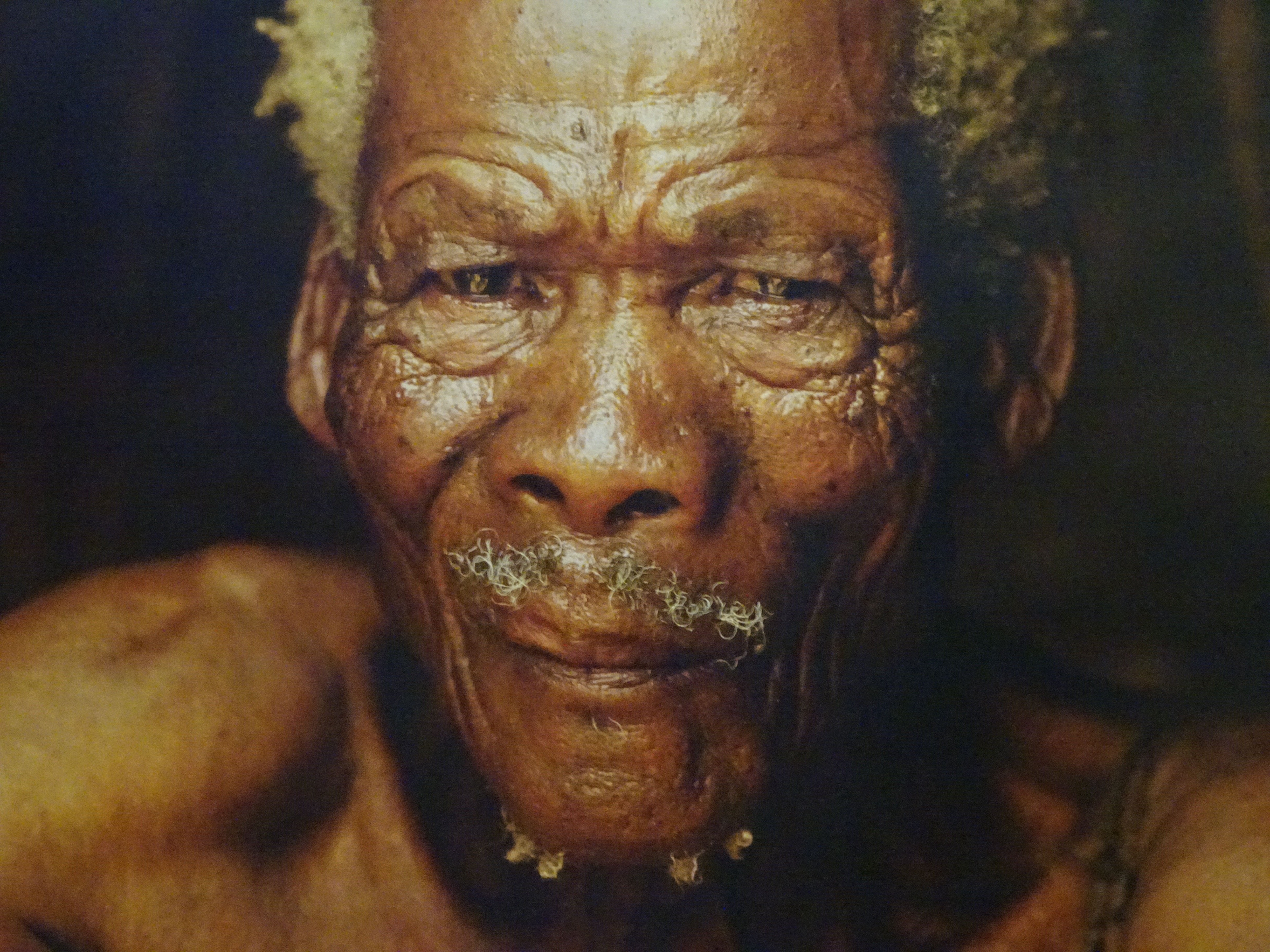 Crossing the seas and walking a thousand miles uphill we fought for our freedom with passion!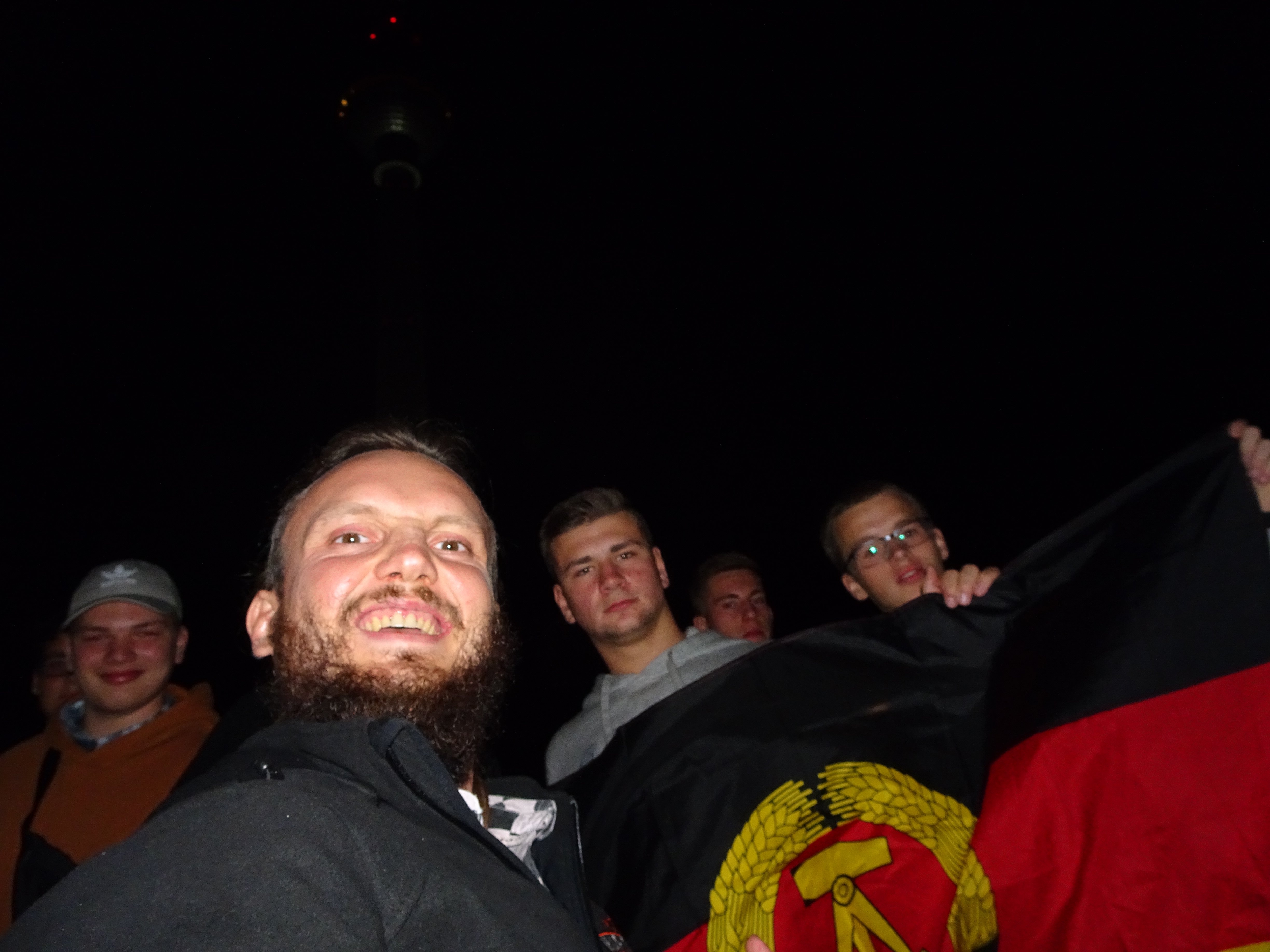 Now we are free to fly and enjoy the awesomeness of the world!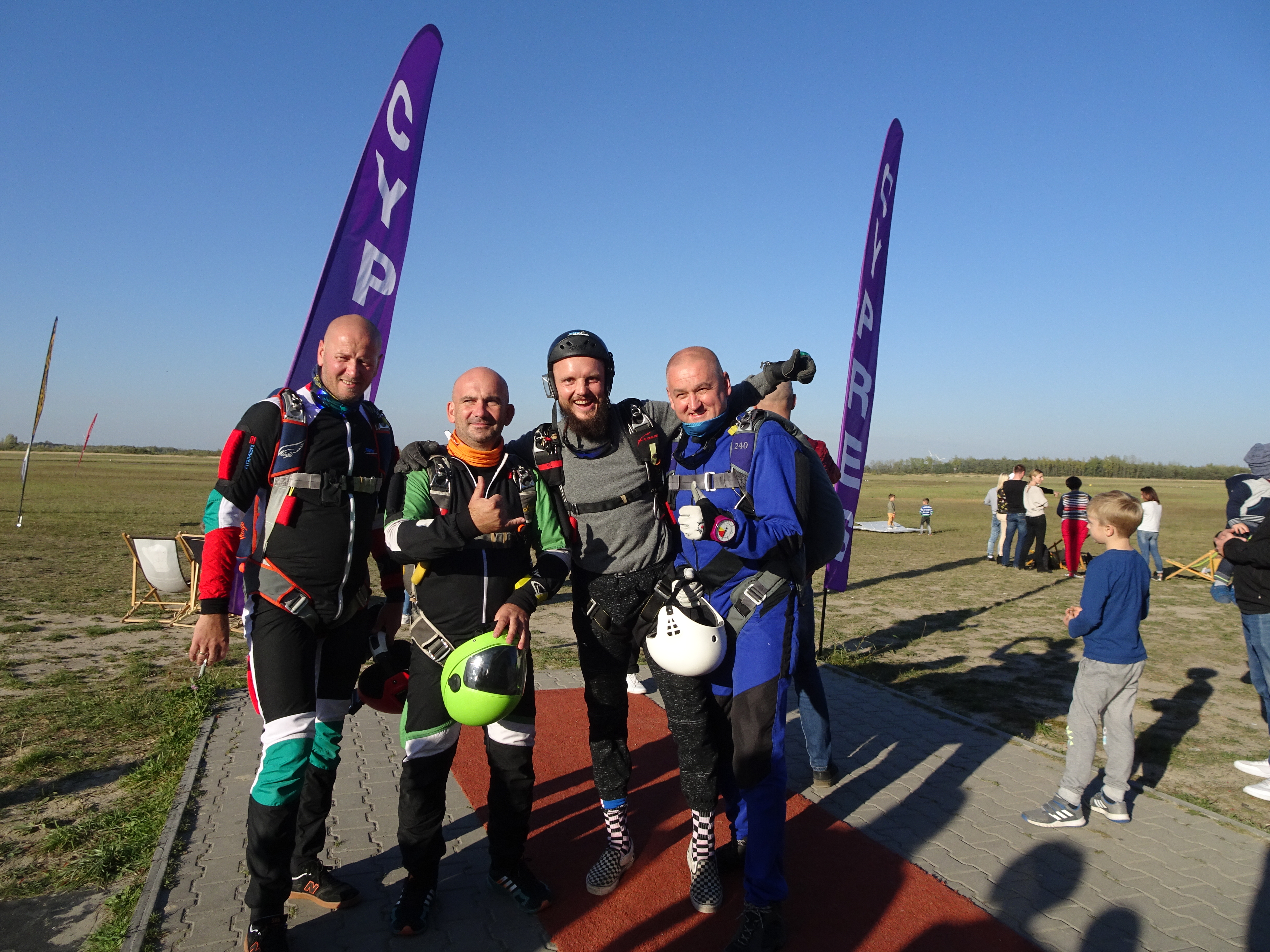 Just breath, if it's meant to be it will find it's way. Dzien dobry meine liebste vikingar а также havfruer!
Categories: None