Wonderful times exploring the world with the utmost mission of world chess championships!
Everlasting presence and determination allowed me to stay strong in the moments of challenge and succeed tremendously among live's perrils! 
Today I aspire to embody all the wonderful lessons acquiring along the exciting and complex road to mastery!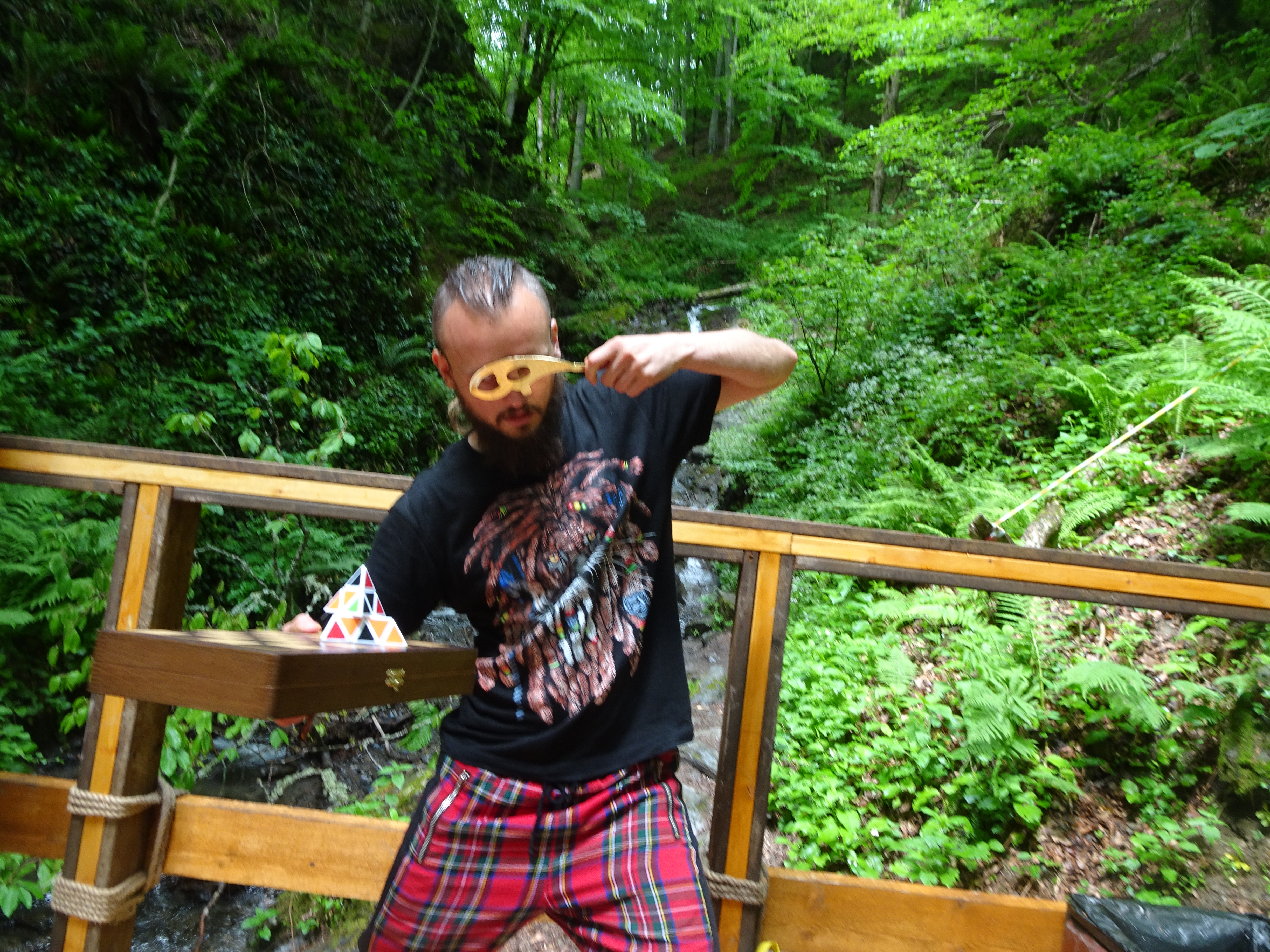 Categories: None